If you need to sell a Deltona home fast for cash, We buy houses in Deltona Florida
Call  or text 866-989-1746 any time to get a free no obligation offer.
We have been buying houses in Central Florida since 2001.
So here are reason why should you choose us to sell your Deltona home
No commission, no fees and we pay all normal closing costs
We pay cash
You pick the closing date
We are local
No real estate agents involved
Here is how the selling process works – it is very simple.
   You give us the address and tell us about any repairs you know of
   We evaluate your house and if we agree on price and terms we send you a contract.
   I set up an inspection within 5 days to make sure there is nothing you don't know about.
   We set up the closing in just a few days and you get your cash from the title company.
What to look for when choosing a real estate investor or We buy houses company.
How long have they been in business? Only a few years is bad
Do they want a long inspection period? Over 8 days is bad
Does a partner have to approve the contract? This means they are just shopping
Deltona is the largest city in Volusia county now, but the houses are very different than the rest of the county. Most of the homes are all block and are quite newer than say Ormond or Daytona Beach properties
The average days to contract with a realtor in Deltona is 42 and then it takes another 46 days to get through the mortgage process according to ORRA
Our physical location is:
We Buy Houses Deltona
915 DOYLE RD
DELTONA, FL 32725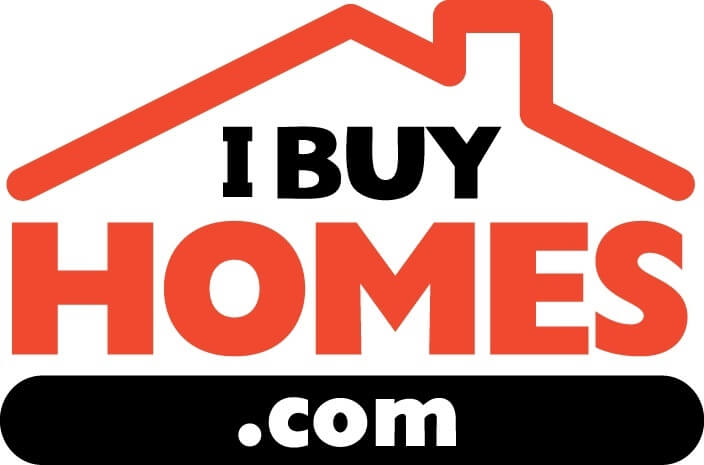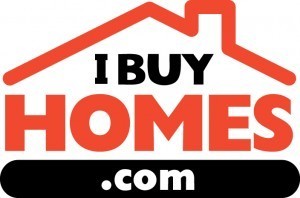 Furthermore, our owner Todd Hutcheson is a member and past board member of Central Florida Realty Investors  and also owns SellOrlandoHomeFast.com
Also, We do not sell your information to any outside source.
Sell your Deltona house quickly for cash