The first thing you should see is how long have they been in business. In our case we can prove that our website has been up since 2001 if you go to archive.org and type in www.ibuyhomes.com. This shows we have stability and the means to buy your house for cash.
The second thing you should consider is the contract they offer you. Does it have a 30 or 60 day closing? If it does, this probably means that they are just trying to sell your house to someone else and will back out if they do not sell to another investor. We want to close in no more than 2 weeks, but will close later only if the seller asks us to because of moving or tenant issues.
​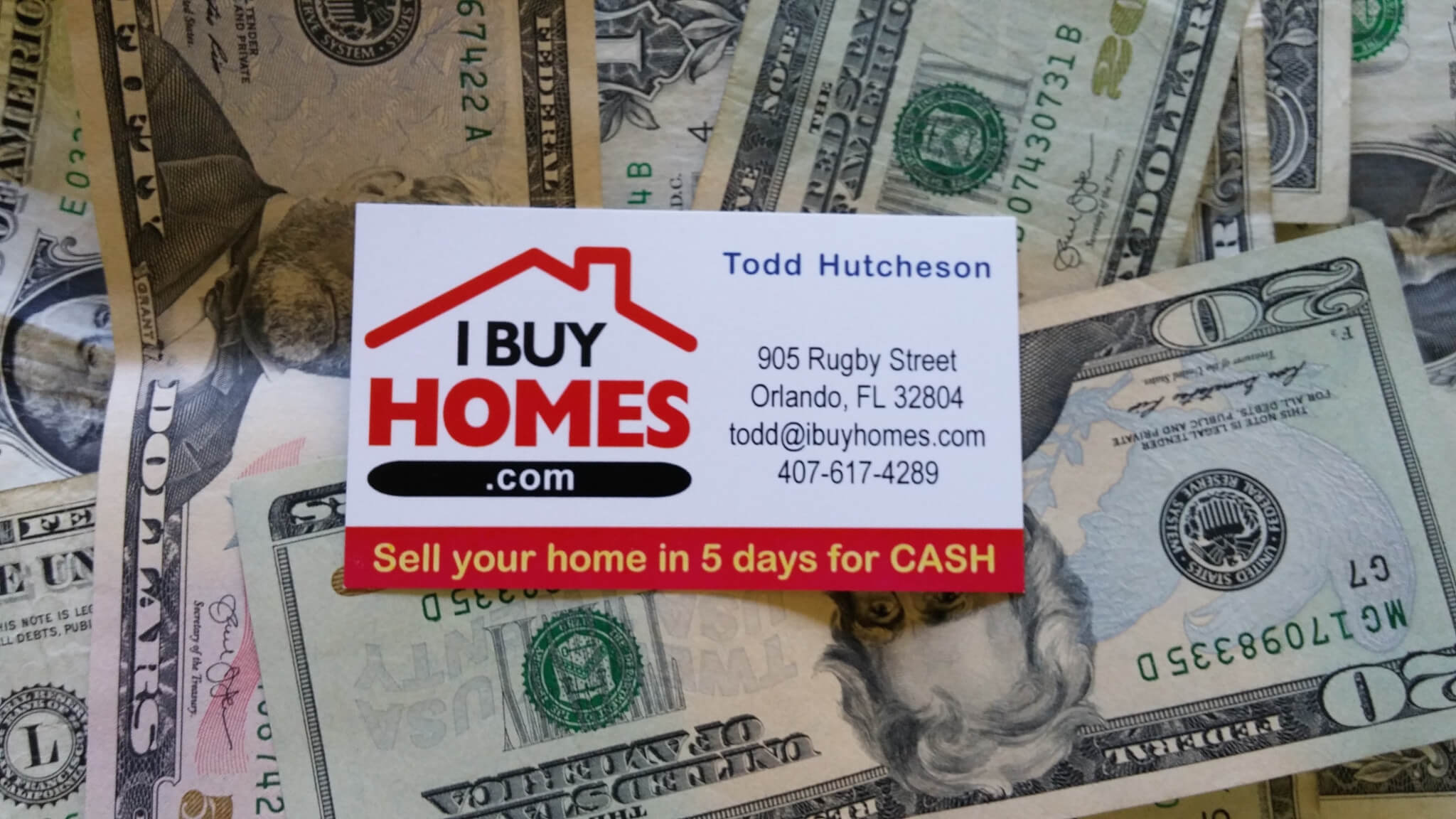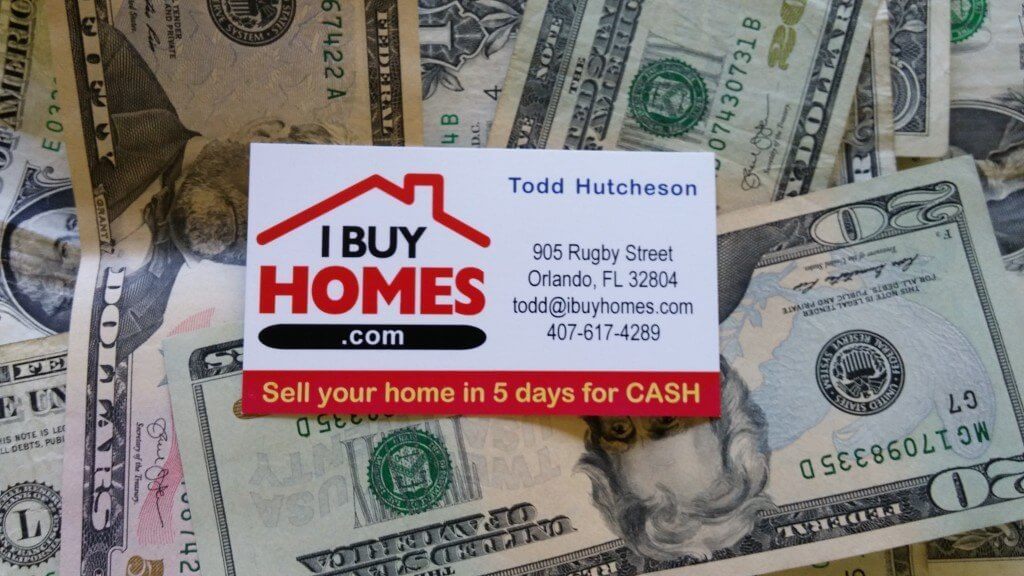 The third thing to look at when selling your home to an investor is the inspection period. Some buyers  want and inspection period of up to 60 days. This is not good for you the homeowner. If you have planned everything out and then the buyer backs out after 59 days you are left out to dry. We have no more than 7 day inspection period unless their is a renter who is hard to get hold of in the house.
Next is your gut feeling. Do the person you are negotiating with seem trustworthy to you? Many times I will tell sellers that we are not the best option for selling their home. Will we buy it? Yes, but I tell them to try and sell first on their own and call us back if you get desperate.
Does you buyer pay for all closing costs and not make you fix anything? This is the cornerstone of our service. You do not have to pretty up the house with a fresh coat of paint, make costly repairs or even clean out the junk you no longer want. We buy in "As Is" condition so all worries about the home are put on our shoulders.
There must not be any contingencies for financing, period. If you want to sell fast it must be a cash purchase because banks can back out of a loan the day before closing even if the borrower has perfect credit. My dad was once turned down at the last minute because he did not have his business banking account at the bank he applied for a loan through. Also, hard money lenders are known for running out of money after promising the investor that they will close. Just take cash!
Finally, do they put everything in writing and do what they say they are going to do? We provide a written contract in plain language that any home seller can understand. We get you an offer within 36 hours. Our title company follows up with you and finds out if you are coming to the closing or if we are doing a mail away closing. They find out if you want your money wired or if you want a certified check.
If a cash home buyer meets the above standards, then all you have to do is agree on the price and terms to sell your house quickly and you should be ok.